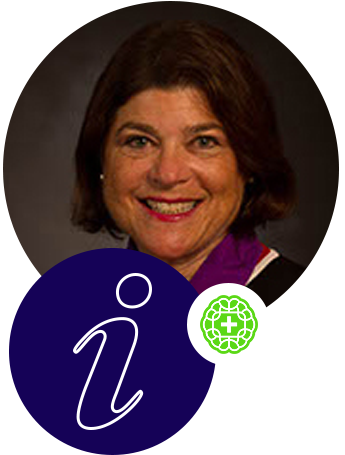 Bio—Alice Jacobs, Ed.D., MS, Director
Dr. Alice Jacobs is an educational physiologist and a pioneer in the field of senior learning having named and developed this new and burgeoning field known as "Sapientagogy." She is a published author, trainer, and educator who advocates for positive aging and lifelong learning. She has worked in both the private and public sectors.
Major career highlights include 15 years in the corporate medical sector working for international companies Schering-Plough, Xomed, a subsidiary of Bristol Meyers Squibb and Syntex Labs. At the latter, she was a recipient of the prestigious Chairman's Recognition Award for her work in physician training and education within the HMO environment. Other highlights include working with the Del Webb organization to establish Sun City University at Sun City Roseville, California, and consulting with Sierra College in Rocklin, California, to establish the Sierra Emeritus College.
In addition to holding membership in the American Society of Aging, she served on the Advisory Board of the Sierra Emeritus College and the State of California Department of Health and Human Services Wellness and Prevention Task Force.
Alice is also a member of the Association of Talent Development (ATD) and the American College of Healthcare Executives (ACHE), as well as the international professional society Phi Gamma Sigma.